Every office, industrial building and home needs regular high-quality cleaning, so that both employees and customers feel great and positive about doing business there. However, it can be hard to find a cleaning service provider that offers good product and modest pricing at the same time.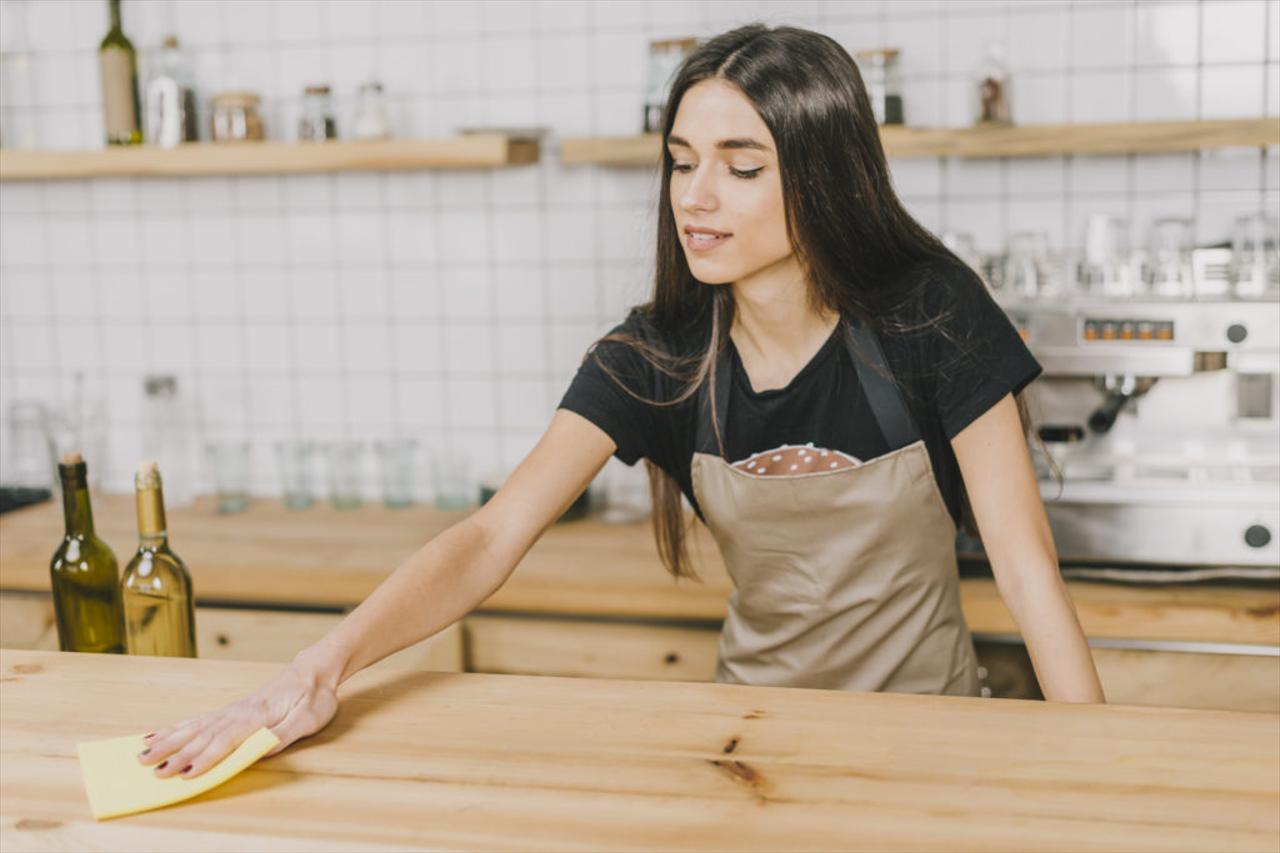 We believe that the best option for smaller buildings and homes is to pair with local companies that are family-owned and operated. Here's a number of other things to look into.
1. Employee screening process
Discuss with the potential provider of cleaning services in Orlando the way they recruit and supervise their staff. It's important for you to trust this company and have a peace of mind when you grant them access to your premises.
2. Only natural cleaning supplies
Make sure that you go off with a cleaning team that prefers only natural-based products since chemicals can have a serious negative effect on the health of your family and pets.
3. Ask for references
Don't hesitate about asking for references from previous customers. Good businesses always have a wealth of good references to share with you.
A maid can help you not only with essential cleaning tasks, but also with housekeeping, ironing, washing the dishes and general maintenance around your home or place of business.